Smart Automation Solutions for Homes, Offices & Hotels
Africa's demand for Smart Homes, Offices, and Hotels is growing, and Audio Visual Engineering aims to stay ahead of the curve. We offer a wide range of Smart Automation products and solutions that transform basic living, working and leisure spaces into luxurious spaces that enhance user comfort, provide convenience and improve security while reducing energy consumption.
We integrate state-of-the-art Automation solutions for all your Smart Home, Office and Hotel needs, from lighting to air conditioning, appliance control, security, energy savings, audio-video, shades, access control, intercom, and irrigation.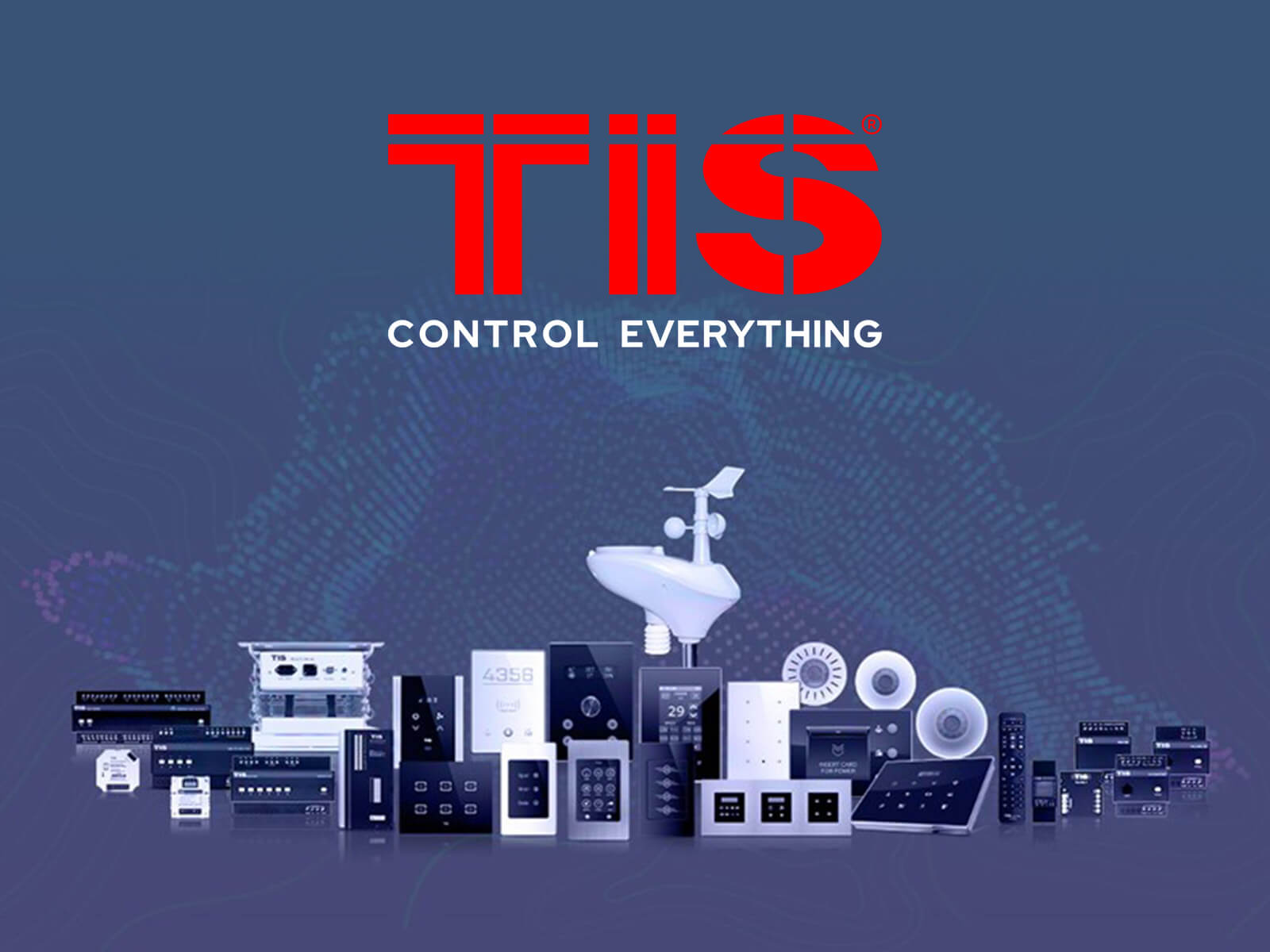 AVE's Smart Devices work in unison to provide you with a truly intelligent Smart Home Experience, making your life more convenient, safe and enjoyable.
We provide you easy options to control your Home Appliances, Security (CCTV, Doors, Gates), Entertainment (TVs, Music, HomeCinemas), Curtains and Blinds, Lights, HVAC and even Garden Sprinklers—whether from your Smartphone, Indoor Touch Panel, or through voice-enabled Virtual Assistants like Alexa, Google Home or Apple Home.
Energy consumption is a key element, and modern homes are notorious for their high energy consumption. Our Smart Energy Meters track your home electricity consumption and provide you with ways of optimizing energy usage via sensors and timers.
The power of Automation extends to offices, making work environments collaborative, seamless, and integrated.
Our collaboration with industry leaders like TIS Control, Extron, Lumens and AVer allows us to provide a wide range of Smart Office Solutions that make it easy to control an increasingly complex network of office devices—audiovisual equipment, security systems, lighting, HVAC, and blinds
Enrich your Guest' Experience with our Guest Room Management System (GRMS) solutions.
Our Guest Room Management System (GRMS) products (Powered by TIS Control) provide hotel management with efficient ways of managing high energy consumption originating from lighting and HVAC systems.
For the modern guest, convenience is key. Allowing them to adjust their room's lighting, temperature and entertainment options from their smartphones makes them feel in charge, comfortable and right at home.
Wired and Wireless Automation Products to Cover all your Needs.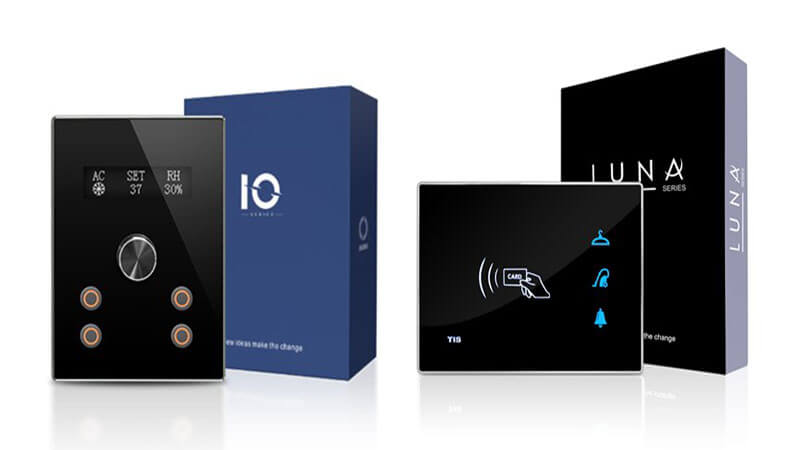 Control Panels
Touch or Keypad Panels, Flush-mountable on Walls.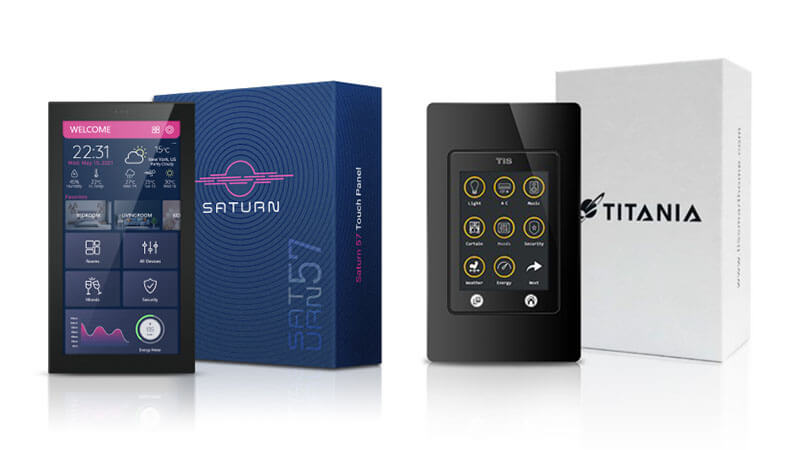 Hotel Interfaces
Wall socket or Bedside. Designed exclusively for hotels.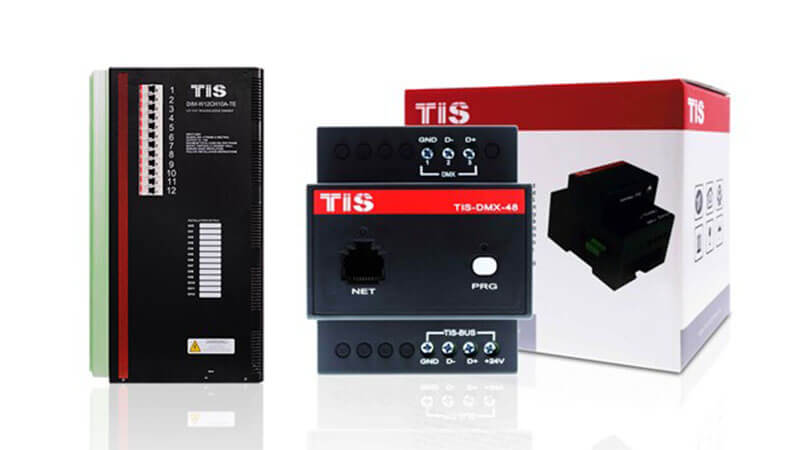 Dimmers
Multichannel, with support for low and high powered lighting.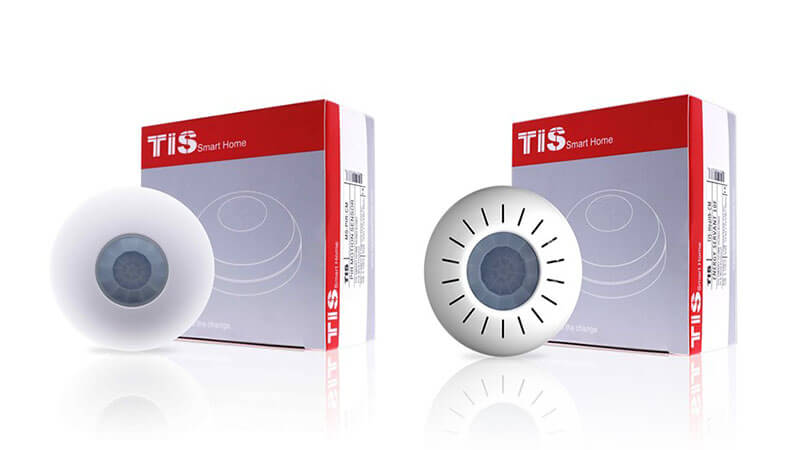 Sensors
Health, Motion, Temperature, and Water Leak Sensors.
Relays
HVAC relays, Rcu Relays, etc, with anti-fire casing.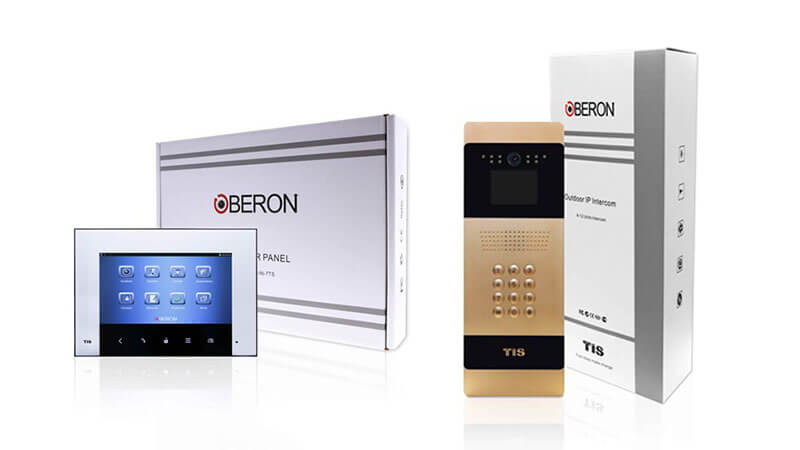 Door Intercoms
With Touch or Physical Keypads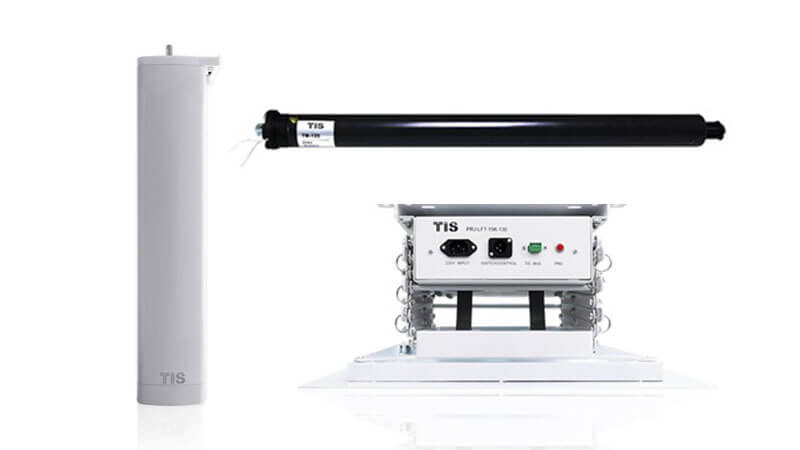 Motors
Curtain motors, Roller motors and Projector Lifts.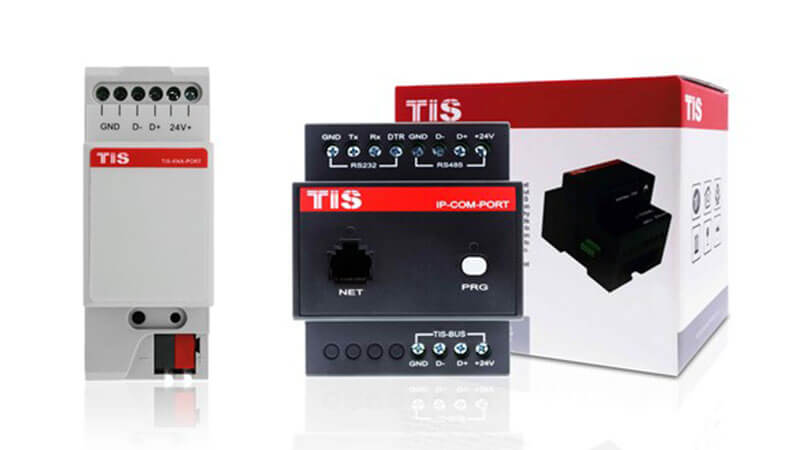 Gateways
Modbus, VRF, UPB, KNX, VRF AC, and Airbus Gateways.
Live a Modern Lifestyle with our Smart Automation Solutions.
Audio Visual Engineering has years of experience deploying Smart Automation solutions for Homes, Hotels and Offices. Wherever your location is; Kenya, Tanzania, Uganda or across the entire African region, you can rely on AVE's simple, affordable smart solutions that enhance user comfort, provide convenience and improve security while reducing energy consumption.