Conferencing equipment and associated services for meetings of all sizes
Are you planning a conference event, and in need of conferencing equipment, a technical team and related services? Audio Visual Engineering (AVE) is a Conference Equipment Rental specialist, with years of experiencing providing conferencing, audio visual and lighting equipment to some of the continent's largest events. We can offer a complete equipment package with conferencing microphones, simultaneous interpretation equipment, audio distribution, projectors and displays, as well as event lighting solutions.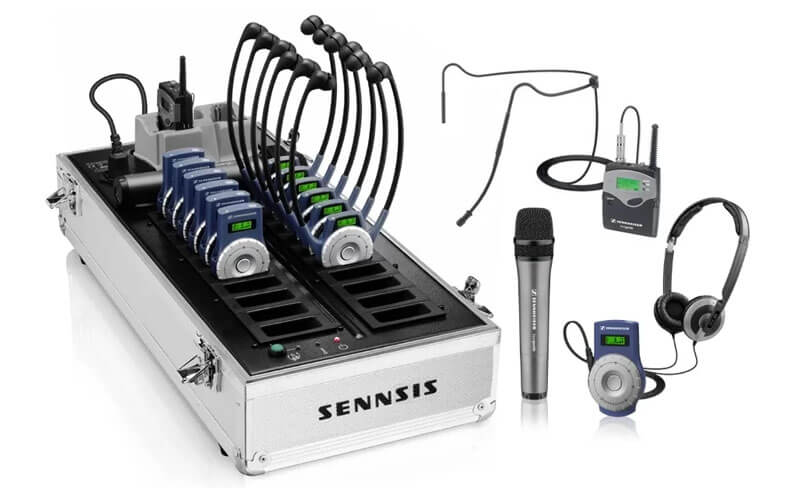 Simultaneous Interpretation and Translation Equipment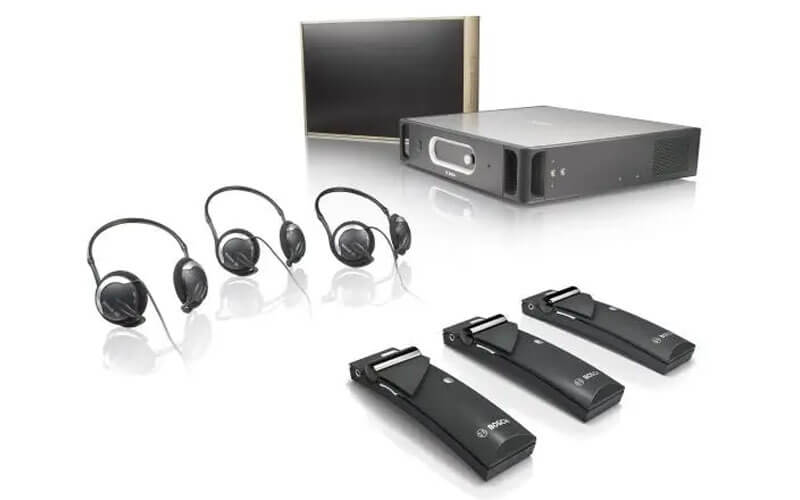 Digital Infrared Language Distribution System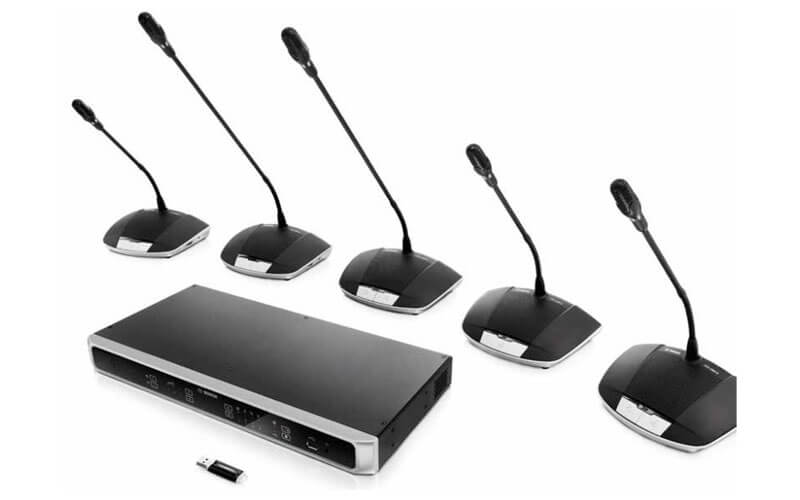 Wired and Wireless Conference Microphones
Some of Our Previous Events
We have been at the forefront of some of the largest international conferences in Kenya, providing a wide range of conferencing equipment, backed by a highly qualified and professional technical team. The equipment necessary for each event was installed, configured, and supported by our professional team, who remained on the ground on all events to ensure flawless running.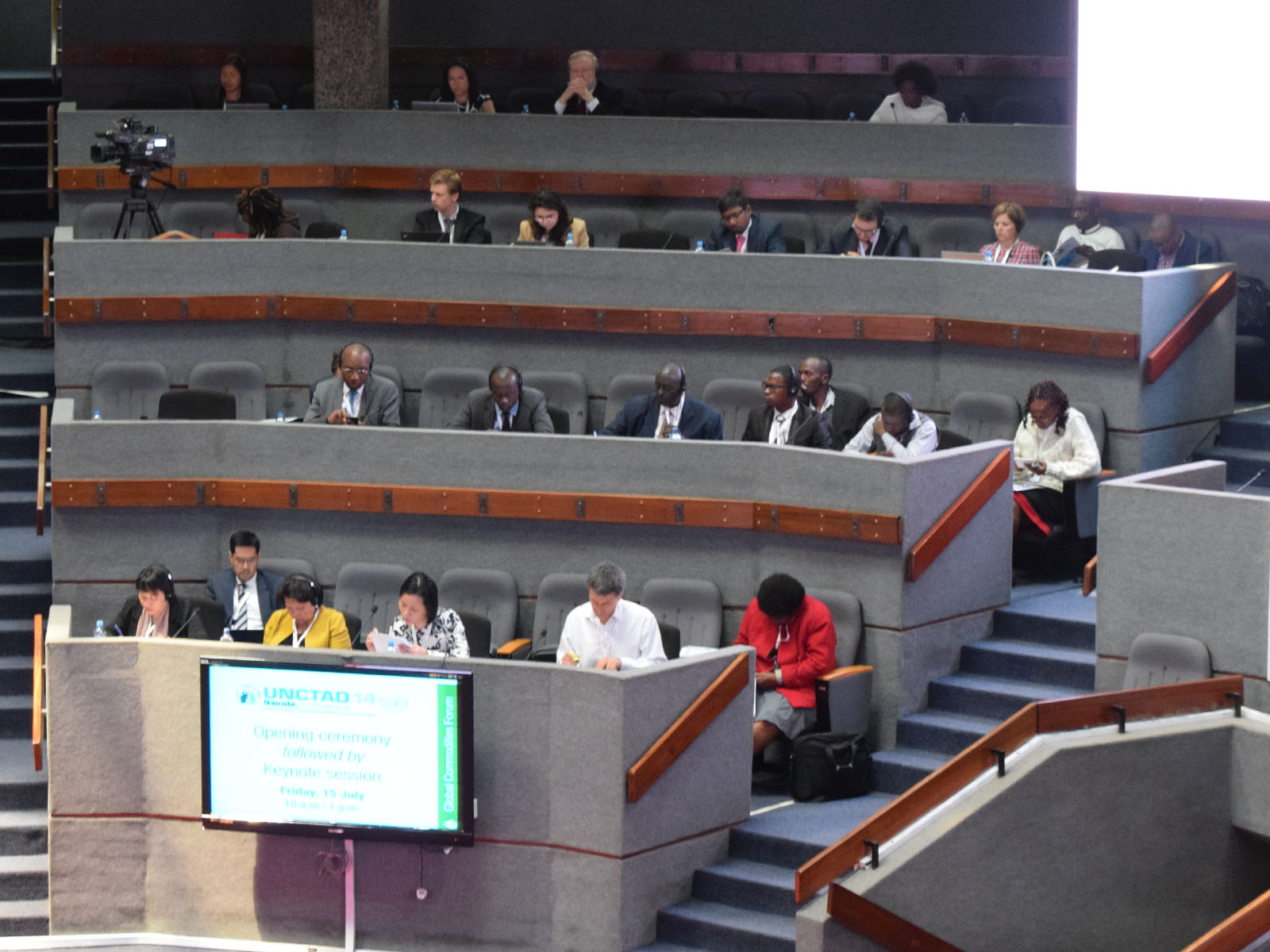 UNCTAD 14
AVE provided SIE Equipment and Interpreter Booths for the 14th United Nations Conference on Trade & Development (UNCTAD XIV Conference 0 2016).
See Event Details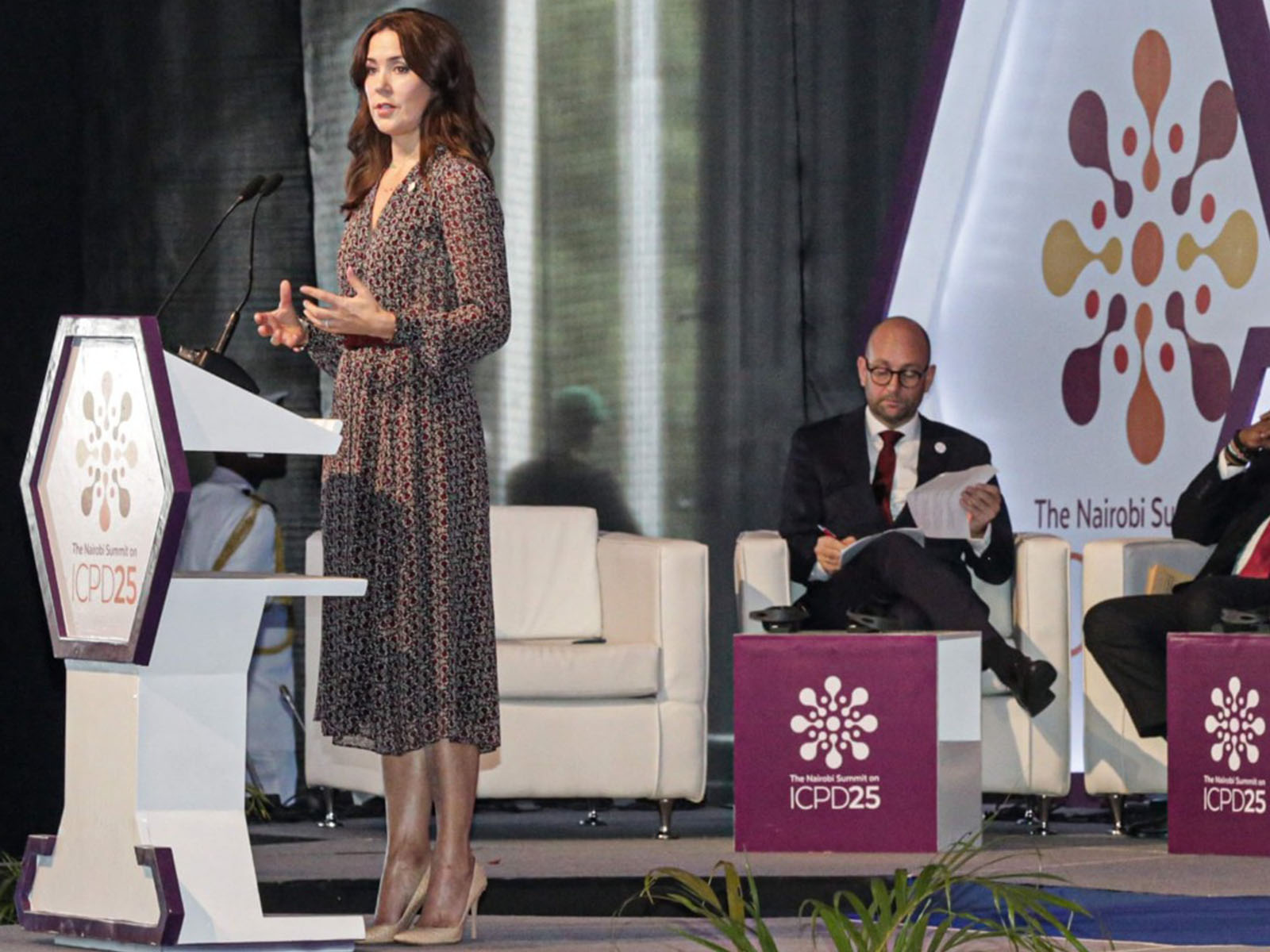 ICPD+25
AVE provided simultaneous Interpration Equipment for the United Nations ICPD+25 Nairobi Summit.
View Event Details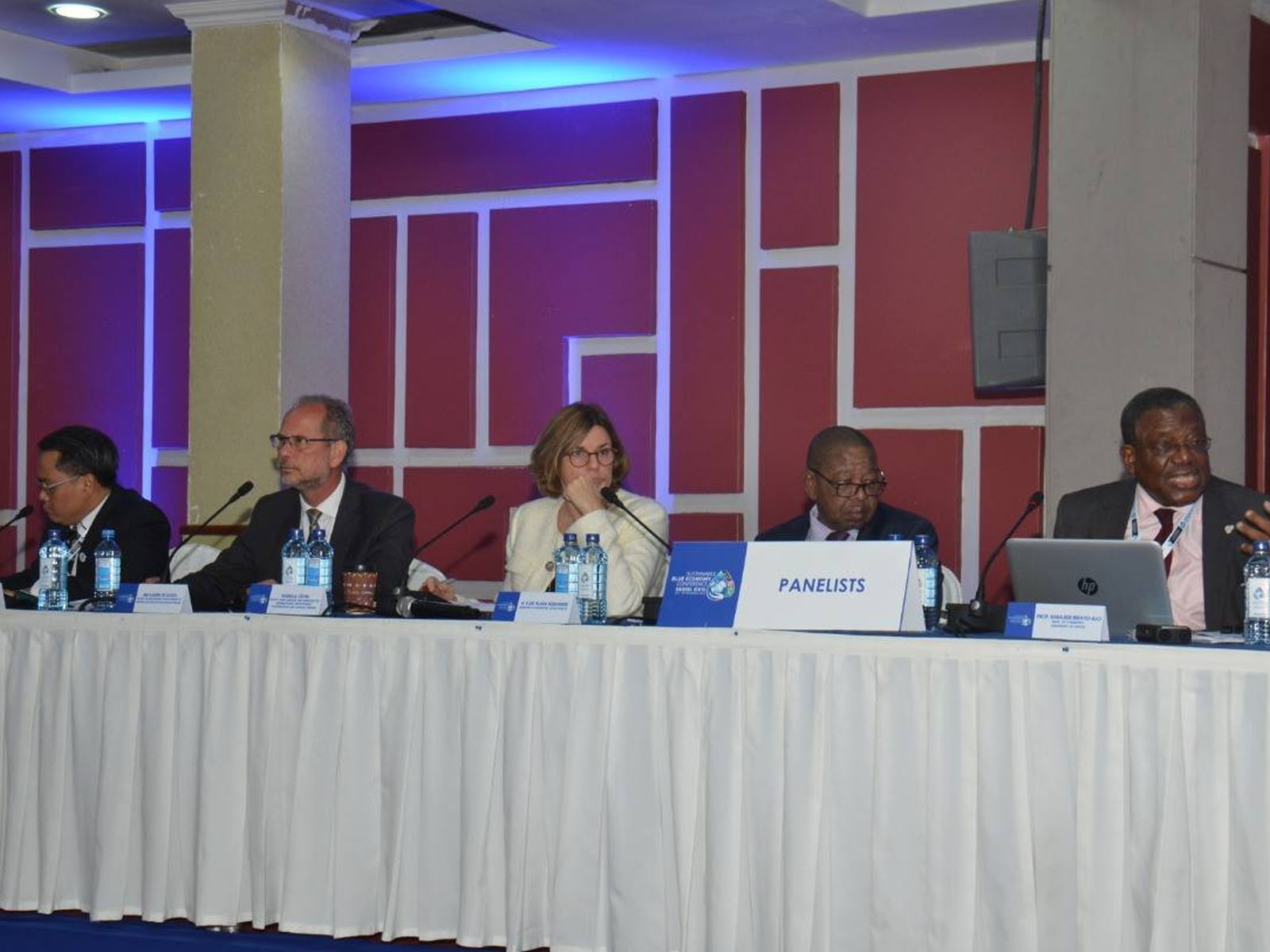 Blue Economy Conference
AVE provided Simultaneous Interpretation Equipment for the Blue Economy Conference 2018
View Event Details