Sennheiser is shaping the future of the audio industry, today, based on its history, a culture of innovation and passion for excellence. Wherever people care passionately about recording, transmitting or playing sound, Sennheiser will be there.
For ultimate sound quality and undistorted listening enjoyment, Audio Visual Engineering has partnered with Sennheiser to provide professionals and organisations across Kenya, Tanzania, and the Larger East Africa with premium audio products, including Wired and Wireless Headphones and Microphones. Whether for use in Broadcast, Studio, Corporate, Live Events or DJ environments, AVE's wide range of Sennheiser products offer solutions for every audio challenge.

TASCAM has been the choice of musicians, engineers and broadcast professionals worldwide by combining industry leading fidelity with legendary reliability.
Audio Visual Engineering has partnered with TASCAM to provide solutions designed for a stunning array of audio applications and catering to today' s top professionals.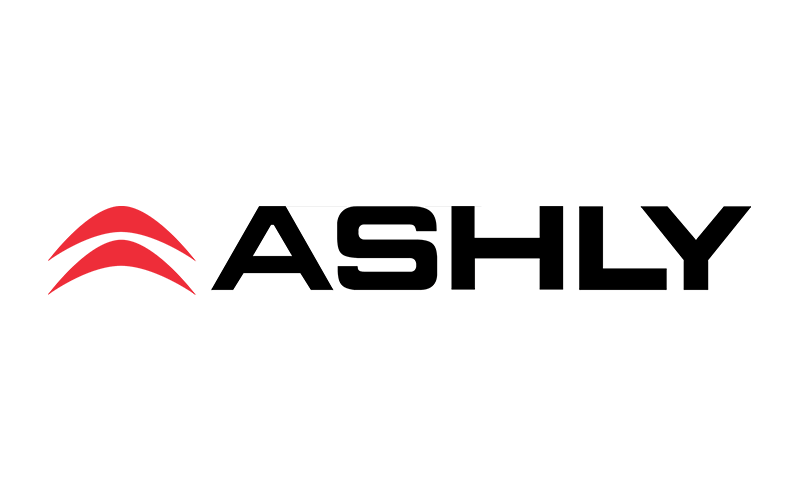 Ashly designs and builds innovative audio systems for churches, restaurants, hotels, schools, courtrooms, health clubs, council chambers — any place that needs good sound.
Audio Visual Engineering has partnered with Ashly to provide smart multi-mode DSP-laden power amplifiers which assures you Durability, technical flexibility and most of all, sound quality. Ashly's sterling reputation for reliability and support have made us an integral part of virtually every level of sound installation.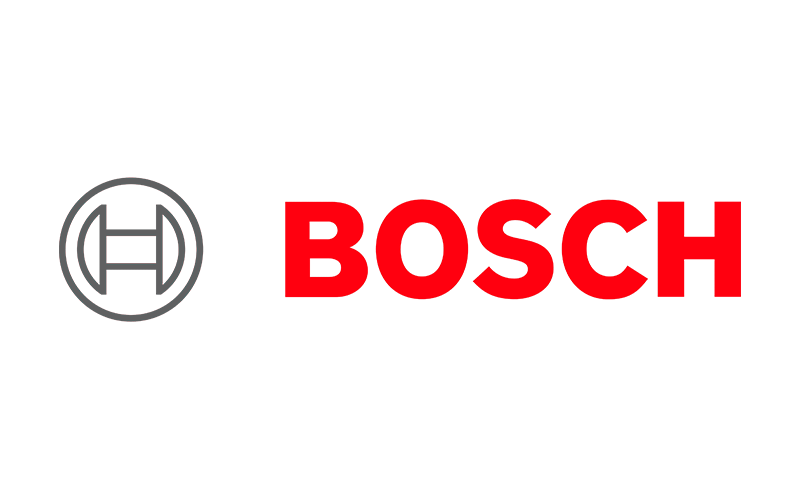 Bosch Security Systems offers range of highly secure and extremely versatile conference systems, public address and voice alarm with solutions for different application areas, from small local events to giant international summits. Bosch solutions are known for their quality, flexibility and reliability.
Audiovisual Engineering Ltd has partnered with Bosch to offer state-of-the-art equipment and Modern solution in terms of capabilities, security and cost to meet the needs of customers across the market.

Electro-Voice is devoted to the art and science of audio without compromise that is built upon generations of hands-on professional knowledge ensuring excellent quality for every audio application, from a standalone loudspeaker to a networked sound system.
Audiovisual Engineering has partnered with Electro-Voice to provide sound reinforcement solutions — products that empower the performer, and elevate the audience experience.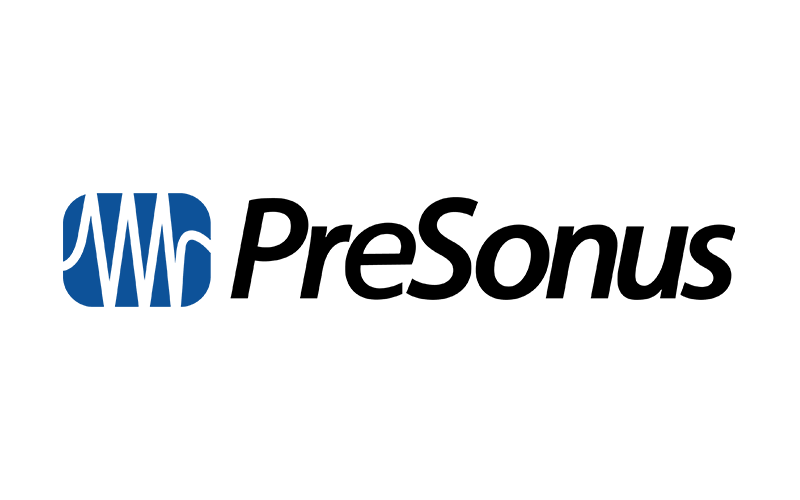 PreSonus is a leading designer and manufacturer of both recording and live-sound hardware and software solutions that solve real-world problems for real working creatives.
We have partnered with PreSonus to offer tools that will help you achieve your creative vision and provide innovative tools for musicians, content creators, educators, podcasters, worship leaders, live streamers, producers, and audio engineers.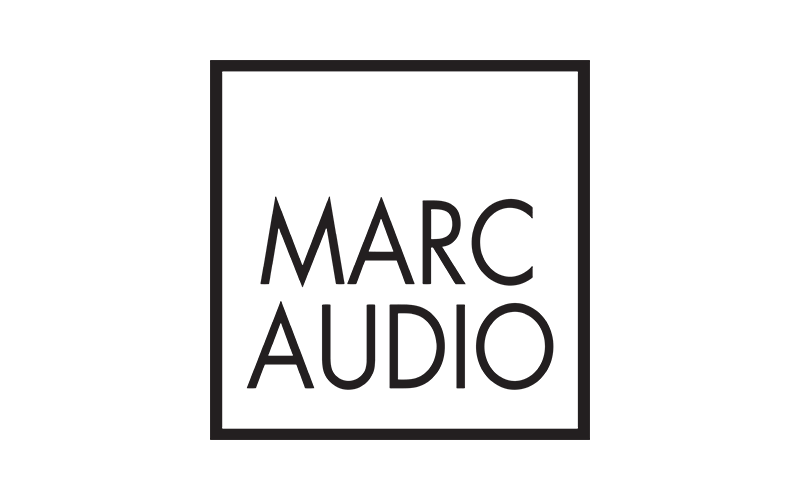 Marc Audio is a manufacturer of premium commercial loudspeakers that combine performance, reliability and value. Marc Audio is focused to deliver innovative and customer fixated pro audio solution that meet the specifications of any given application, large or small.
We have partnered with Marc Audio to provide solutions that combine functionality, real-world reliability and superior sound quality.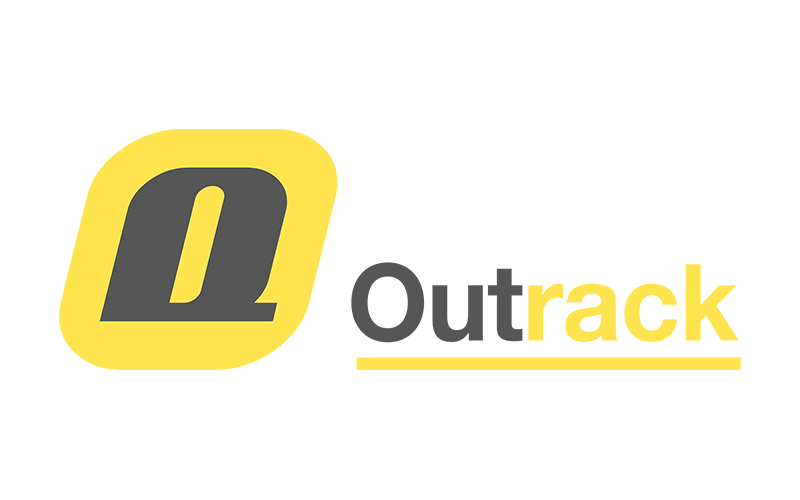 Outrack manufactures professional cabling for all sound reinforcement systems. Their hybrid cables combine power, data and digital signals to ensure optimum cabling with minimal effort.
We have partnered with Outrack to offer innovative audio and video cables that are designed to deliver state-of-the art transmission standards and craftsmanship.

Dynacord designs and engineer's professional audio electronics — products that offer unparalleled performance and premium quality, the perfect balance of power and precision.
We have partnered with Dynacord to offer world-class amplification and processing that is focused upon innovative ways to create a sensory experience that is quality without compromise.