Unmatched audio, video, lighting and automation experience throughout many environments
Audio Visual Engineering (AVE) delivers audio, video, lighting and communications solutions to organisations across Africa, from boardrooms to banking, schools, clubs and sports stadiums. We are focused on supporting corporates, commercial, residential and public sectors in their strive to improve their operations.
Whether you are looking for a boardroom automation system, public address, conferencing, lighting, or even home automation, AVE will take you where you are going.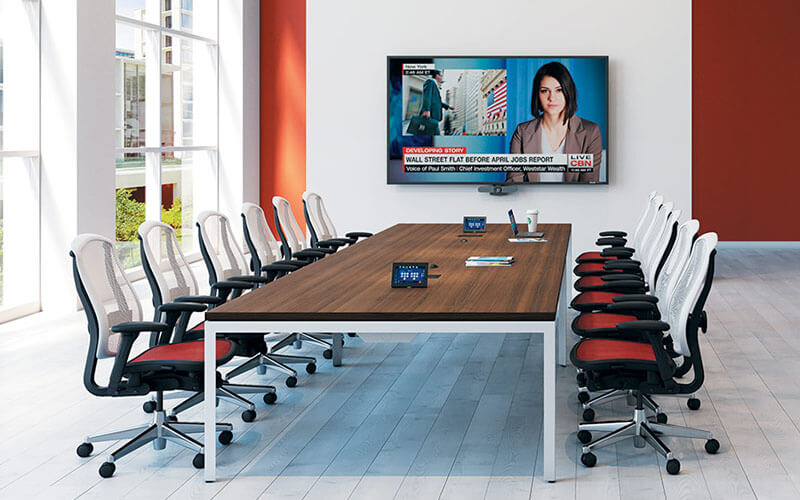 Cooperates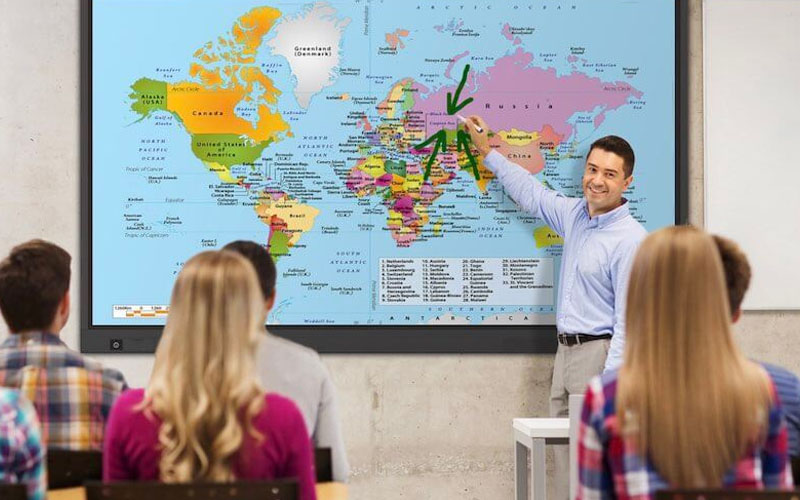 Education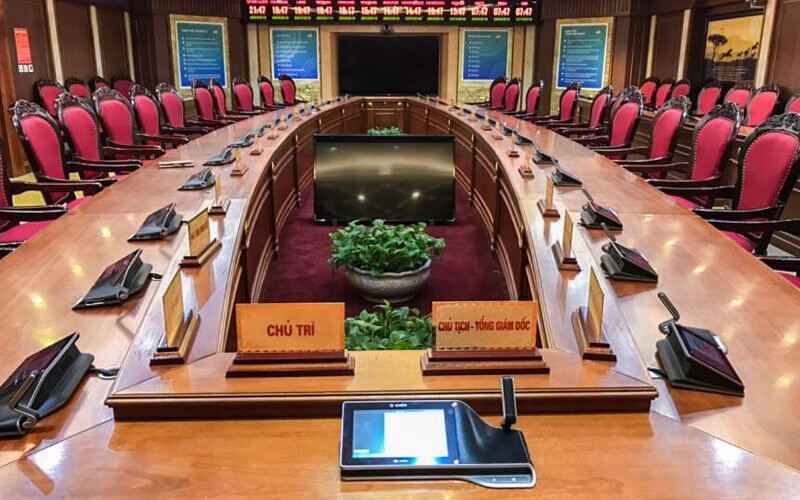 Goverment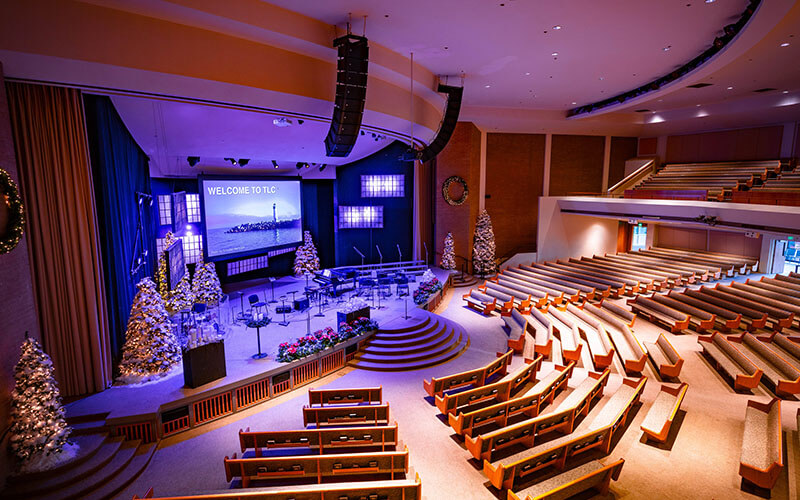 House of Worships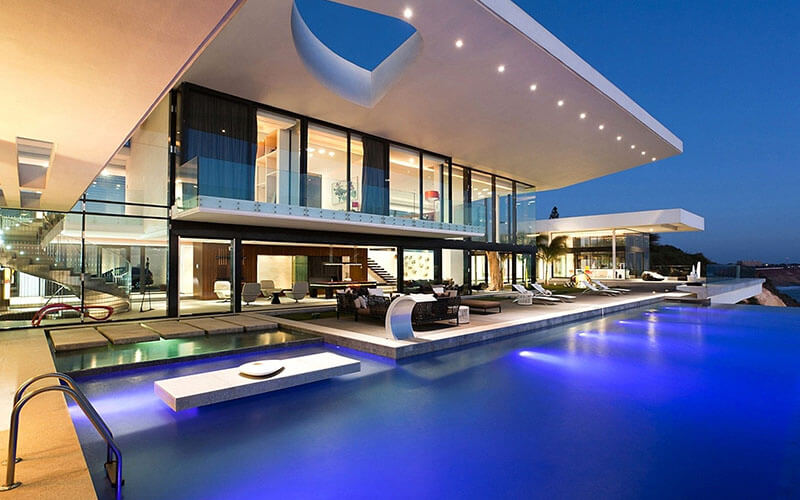 Residential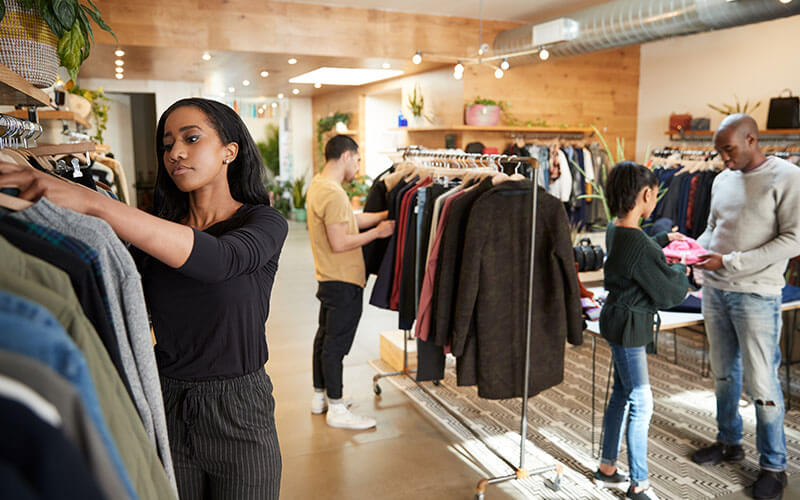 Retail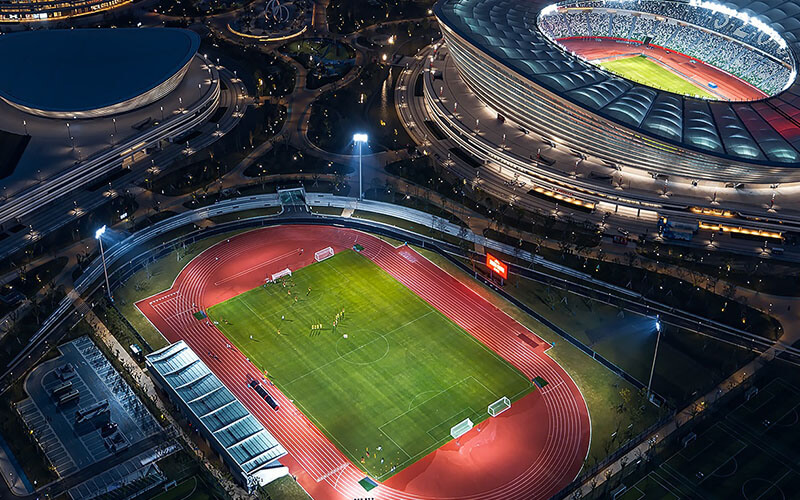 Sports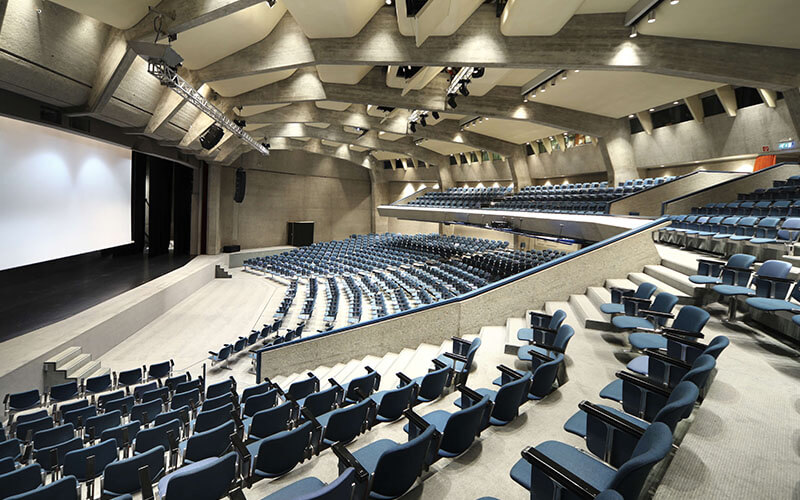 Auditorium